DISCONTINUED: SR-8A Smart Engine Analyzer
$0.00
Out of stock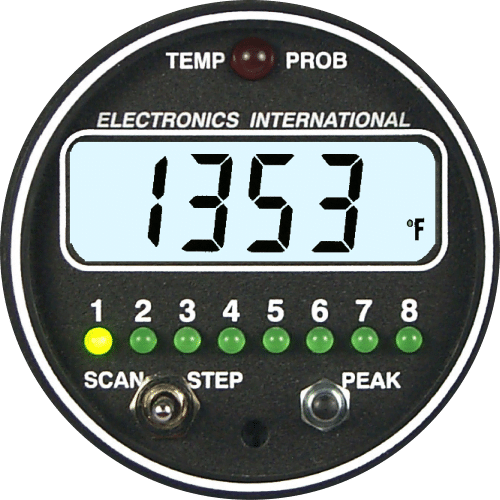 SR-8A has been discontinued
We've discontinued sales of our SR-8A as of January 2021. As a manufacturer, we're continually looking for ways to improve our products to suit our customers' needs. We believe that our CGR and MVP Engine Monitors' outstanding features and capabilities are the best choices to meet our customers' needs.
These are the suggested replacements for SR-8A:
We apologize for any inconvenience this announcement may cause. We sincerely appreciate and value our business relationship with you and your continued support of our products. We're eager to continue providing you with our quality instrument line and accessories. Please don't hesitate to contact us if you have any questions.
Best regards,
Electronics International Inc.
Email us: Support@iFlyEi.com