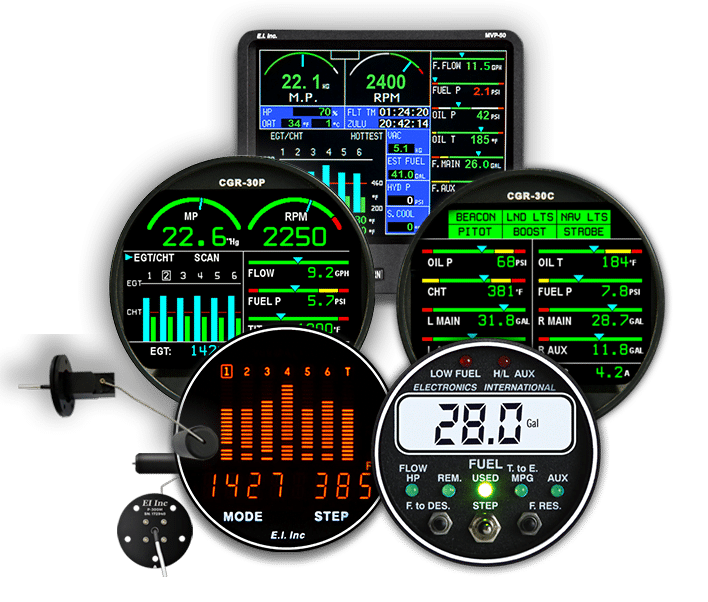 Expired Rebate
You've reached an expired rebate page.  Please visit our home page for active rebate offers.
Fly Electronics International
"We design and build all our products in America. This gives us exceptional quality control from the design through every level of production. I wouldn't sell something I wouldn't put in my own plane"
Ron Roberts, CEO of E.I.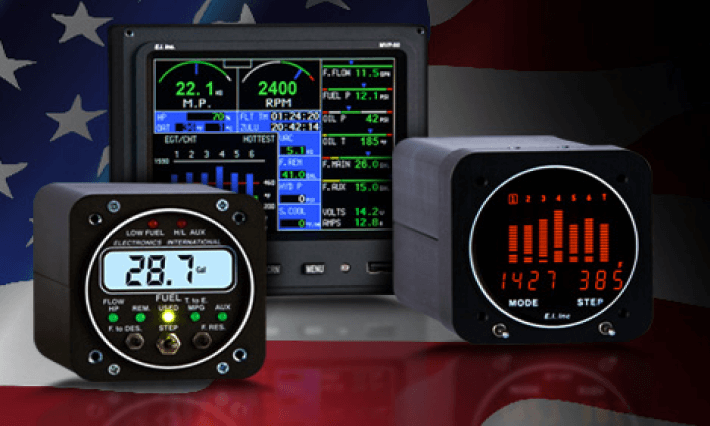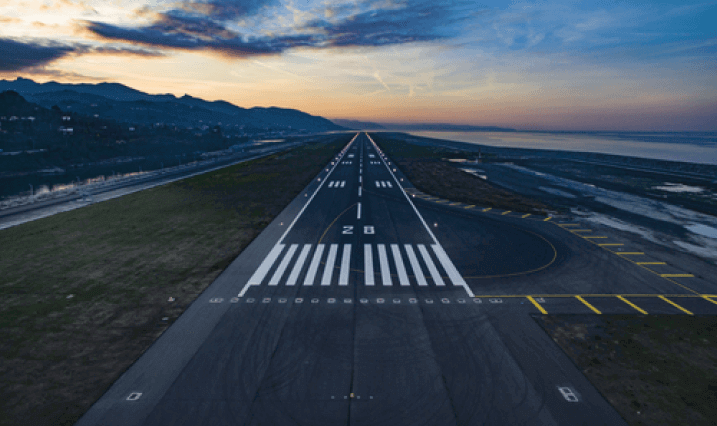 All of E.I.'s instruments and accessories are in complete compliance with FAA-standards.
At E.I., customer support is a top priority. If you have questions or concerns regarding troubleshooting, installation or operation of your E.I. engine instrument/accessories, we're here to help.